Setting new
liposomal
standards
Feel the difference today
Love Liposomal
Up to 63x higher bioavailability than non liposomal supplements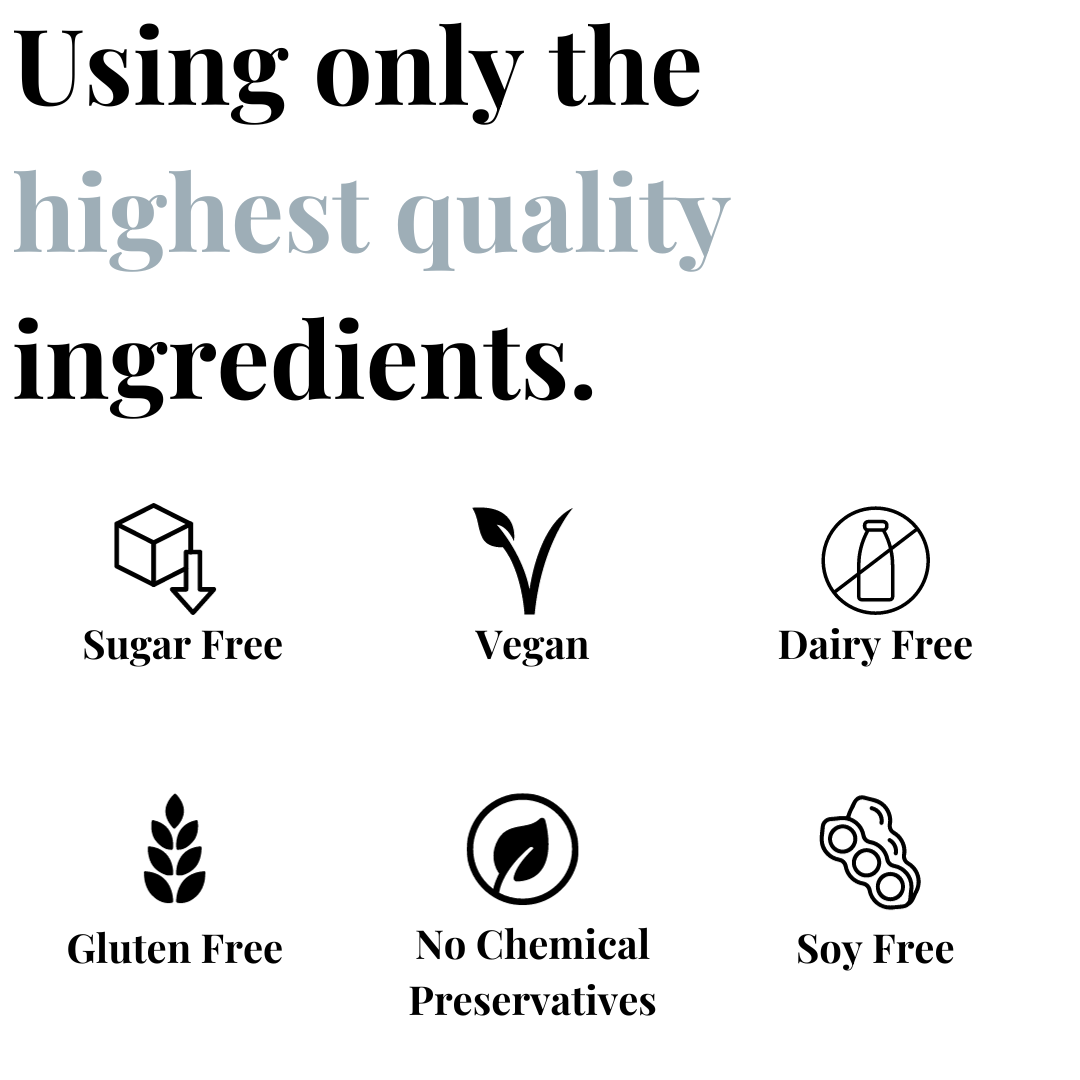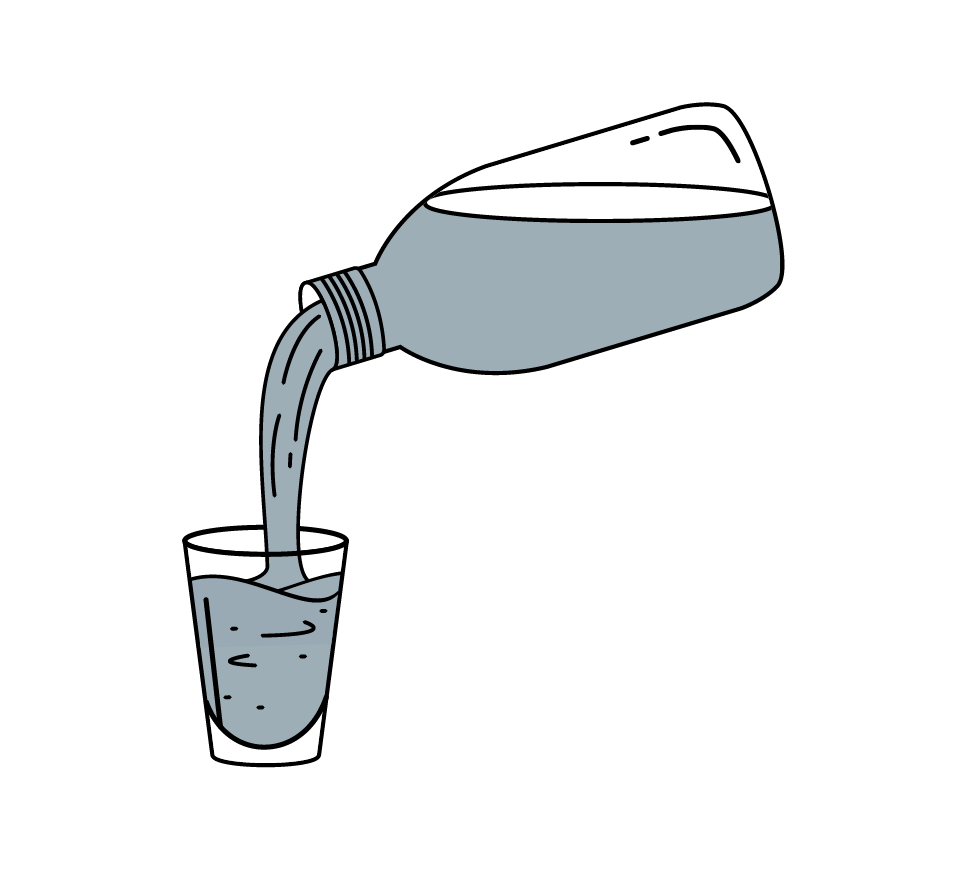 Look forward to taking your liposomal supplements
At Love Liposomal we strive to make delicious tasting supplements. Designed to be taken neat or added to water. How will you take yours?
Raising The Bar
Liposomal studies highlight the dramatic difference in absorption of the active ingredient in the blood. Our liposomal products are created using the highest technological advances in the industry, providing class leading quality. Click the link to learn more about how Love Liposomal make ours so fantastic.
Explore Our Full Range
Our supplements compliment each other and are an excellent way to support overall health and well-being. They are even more effective when used in combination.
Let customers speak for us